About Us
Born out of love for European style artisan breads, Baker's Crust opened its first location in 1993, about three miles from the Virginia Beach oceanfront in the Hilltop North Shopping Center. We've evolved from a 36-seat sandwich/breakfast shop to a full service, family friendly restaurant, serving breakfast, lunch and dinner. Plus, we still make everything from scratch, including the breads, pastries and desserts.
Delivery
Available from all locations through DoorDash.
Eat Well. Be Happy.
Our Mission and Guiding Principles are the components that make up the foundation of our culture at Baker's Crust. Our guiding principles are the values that support our mission…Eat Well. Be Happy. Our values represent our philosophy of how we treat each other and how we conduct our business. Our attitudes and behaviors define our culture. All of these combined are based on our passion and true concern for our guests.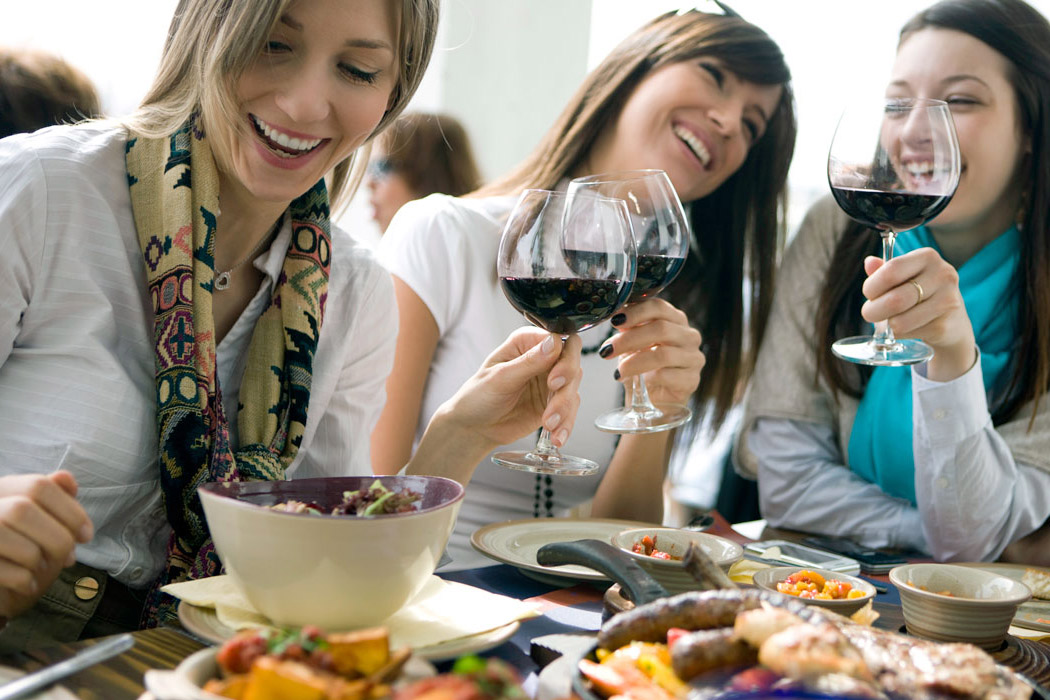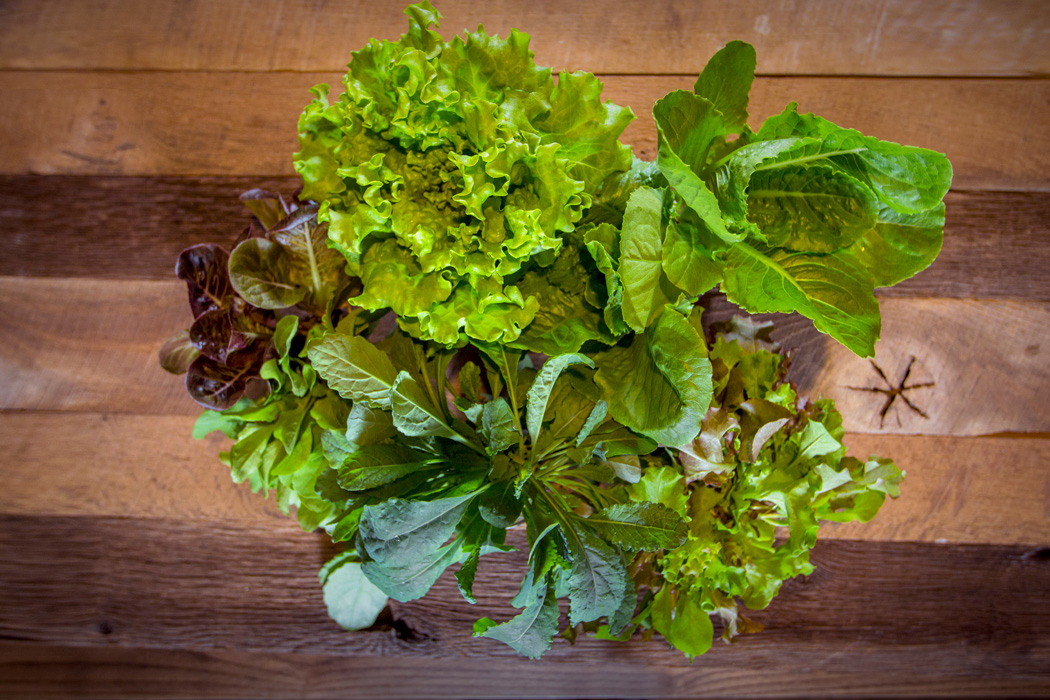 AGRICULTURAL LEAP
At Baker's Crust, we use locally grown rainbow microgreens, basil, arugula, and spring mix from a farm in Suffolk, Virginia called The Neighborhood Harvest. The farming method provides a safe growing environment free from outside contaminants and is beyond organic producing naturally clean lettuces and herbs with unmatched freshness and flavor. This agricultural leap ensures that the greens that are pesticide-free, non-GMO and sustainably grown.
JOIN THE E-CLUB
SIGN UP FOR OFFERS & REWARDS!
Be the first to know about seasonal offerings, exciting events, and get great offers all in your email inbox or on your cell phone. Join our eClub and Text Club today!